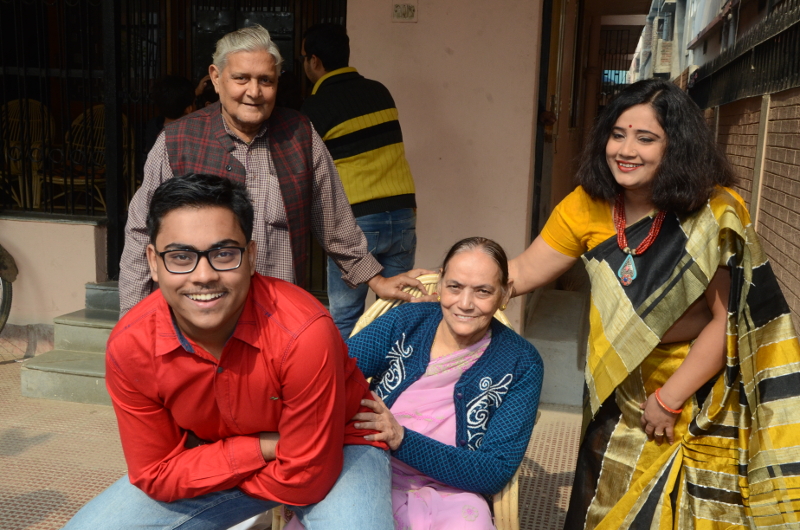 I'm Apurv Mishra, a Software Engineer at Stripe and University of Edinburgh computer science graduate (class of 2022).
I've been building stuff on computers for the most part of my life, working with different languages, softwares and projects.
I try to create engaging, accessible & performant software for all humans.
Working with interesting technology, and on practical issues motivates me to code every single day. The process of going from an idea to published product is nothing short of working on a art piece for me.
Work
I am going to work at Stripe this summer. It's mainly known for its payment processing but it does a bunch of more cool stuff as well.
Hackathons
I am a massive fan of hackathons and attend one atleast one in two weeks. You can view some of the projects I have created over here at my Devpost.
Work Opportunities/Collaboration
I am always on the lookout for interesting projects to work on, if you have something you wish to collaborate on then don't hesitate to shoot me a message. I am also on the lookout for internships/term time work in tech/finance firms. Whether its a startup or an established firm it doesn't matter to me until I am working on exciting projects and have chance to take responsibility. So if you want a highly motivated worker, who is also a team player and interested and works with all buzzwords like AI/ML, deep learning, data science etc. then please contact me.
PS: I am a Pythonista and biased in favour of Python roles 😁.
Writing
I like writing about life, work and tech on my blog.
Offline
When I am not writing code or doing coursework, I enjoy travelling, feel good/ comedy movies, sports of all kinds and cooking.
Online